IN THE BEGINNING, THERE WAS A JACKET

It started with a bit of mad science. What happens when you get yourself a fat roll of hickory stripe denim and just start making stuff? Cut a few patterns, try out some stitching. Turns out, you might end up with a business.

We worked in miniatures, at first. Kids' clothing, that is. You see, the kid had a full-blown obsession with railroads, so the obvious choice was making jackets for him. And then pants...and overalls. It spun out of control pretty fast.

Of course, if you want to make authentic railroad clothing, you have to get the details right. Which means original industrial sewing machines--no easy feat at a time when so much sewing production has been offshored.

So, you go to great lengths to rescue some beat-up hunks of junk--some left behind in abandoned factories and others retrieved from the far corners of the internet. Each project involves a bit of mechanical intuition, a little elbow grease. Each becomes a labor of love.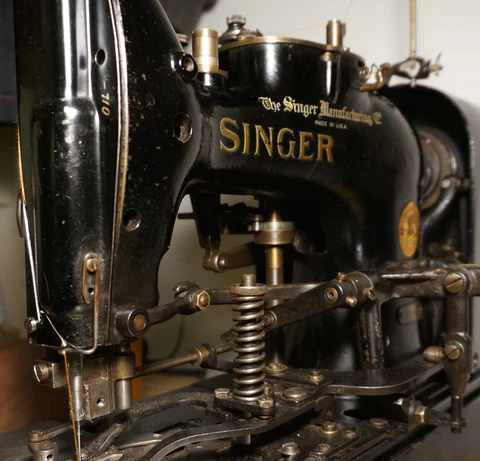 And you keep making stuff. And more stuff. And the garage begins filling up.

Then, what do you know, you're out-and-about, and people begin stopping you on the street. Full-sized people--not the little ones. "Hey, nice looking jacket. Wish I had one." Or, "Cool coat. You made that? Got any for adults?"

And what does any entrepreneur worth their salt always say? "Yes." Of course we can.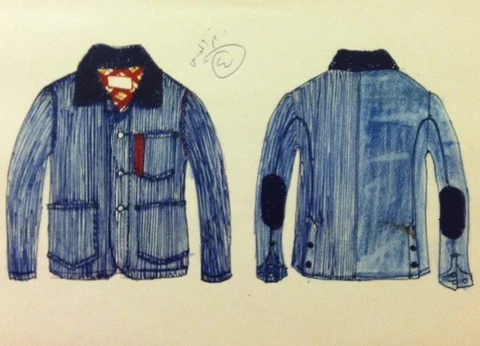 Photo Credit: Daniel Ruetenik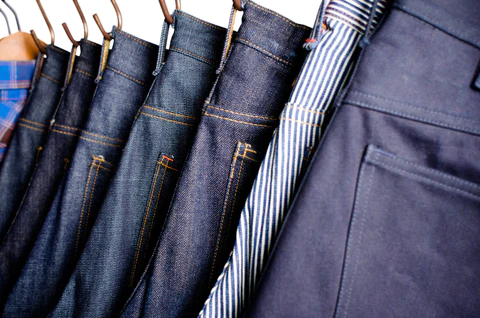 Photo credit: Warren Agee

Photo credit: Warren Agee

Of course, since this is mad science, the jacket is still in-progress. Lots more improvements on the way...

Follow us on Facebook or Instagram to see weekly updates on our latest projects.