TIME TO STOP BEING SO REMOTE, DON'T YOU THINK?

Come visit us in the real world this Sunday, December 13th from 1-3pm at edux Studios and Gallery at 2315 Lincoln Ave. in Alameda. We'll have a few items for sale, and we'll be showing some of the designs we have planned for the coming year.



This is your chance to see our products up close. We'd love to get your insights on our work, and chat about the larger topics of locally made goods, local economies, and locally sewn apparel.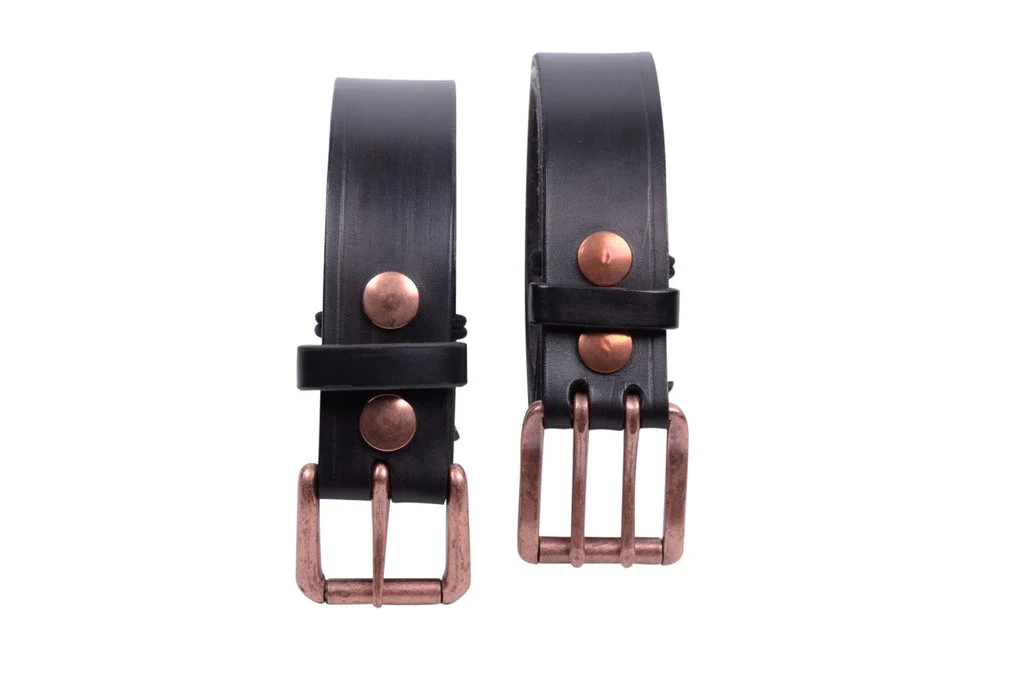 We're so excited to be doing our pop-up at Redux. Their store features a curated collection of art and merchandise made from reclaimed materials. They're a social enterprise business run by the charity Saint Vincent De Paul of Alameda County, so each purchase from their store benefits both the charity and local artists from our community.

Oh, and did we mention that there will be tea and cookies? Hope to see you, and please bring your friends!